Meet the Team #4: Santtu Koivumäki (Problem solving every step of the way📊)
We talk to Santtu Koivumäki, our VP of Customer Success, on what makes CS tick.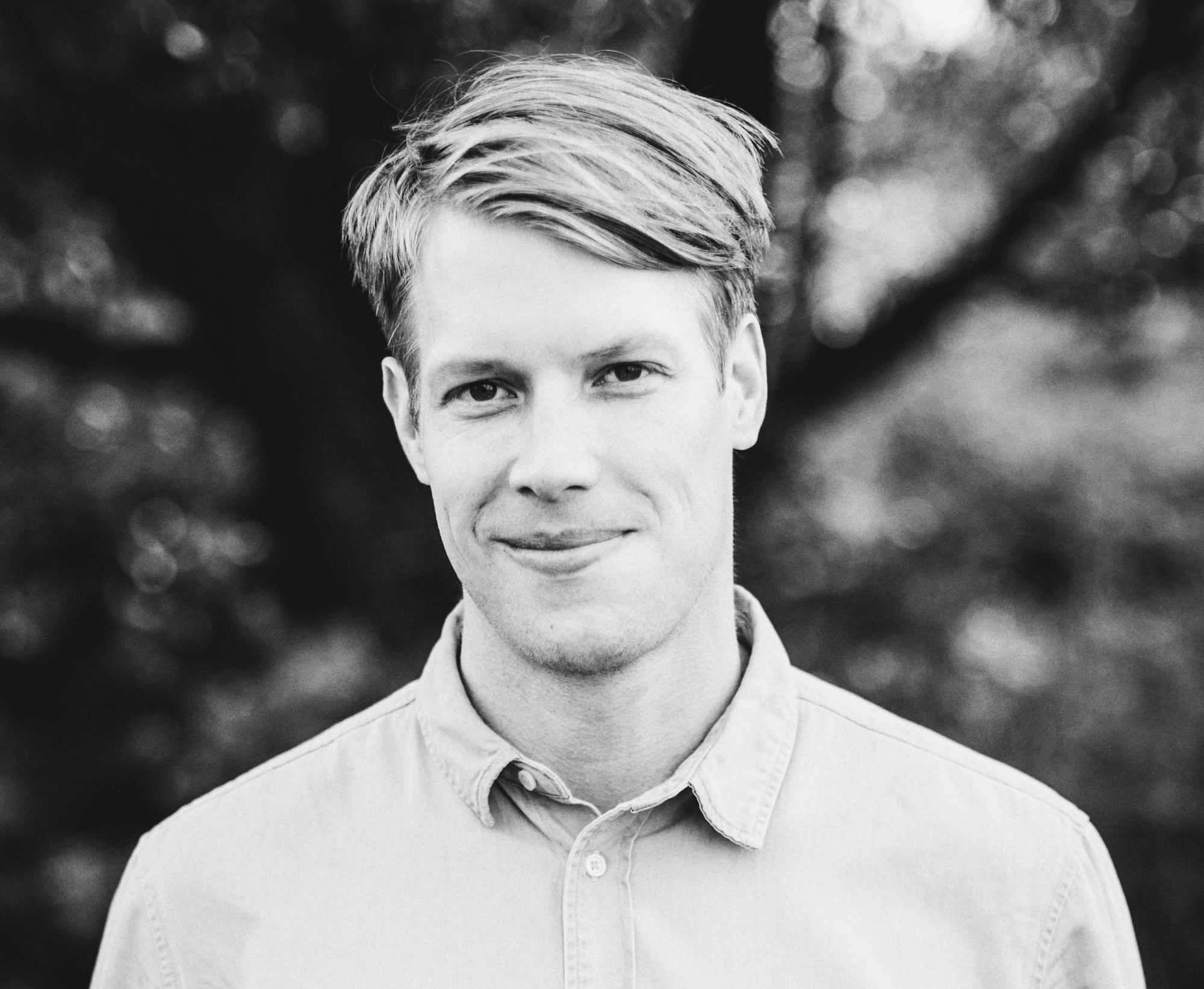 In our fourth interview with Clarisights staff, we talk to Santtu Koivumäki, our VP of Customer Success, on what makes Customer Success (CS) tick! CS at Clarisights is vitally important. Our Solutions Success Managers (SSMs) are the first to know if other functions are delivering and so CS serves as the nerve centre of the entire company. For an in-depth look into what SSMs do you can read A Day in The Life of a Clarisights Solutions Success Manager.
Clarisights Journal (CJ): What do you do at Clarisights?
Santtu: I am VP of Customer Success (CS) which basically means that I build and look after the team that looks after customers. Our product is very, very strong, but it is such an advanced and diverse, flexible tool that very skilled SSMs or Solutions Engineers are needed for customers to make the most out of it. We ensure that the customer gets the value they've invested, or what they expect to receive.
CJ: What does a good day of work look like for you?
Santtu: For me, it's a combination of something that satisfies both the introvert and the extrovert sides of my personality. I love to get up early in the morning, four or five is perfect for me, and then I think about a problem I'd like to solve, or create some content or something, and then ponder and solve issues. So, on an ideal day, I get to do that, but then I want to talk to people. That's what energises me: When I help people, when I solve problems with people, with my team, with other teams, with customers, but also building the team, hiring new people. So, talking, producing, solving problems and then talking about problems with people. That's what I like to do.
CJ: How did you find yourself in Customer Success?
Santtu: I would say complete coincidence. I've done all kinds of things. I've gone from deep technical troubleshooting, consulting, and training, to product management, partnership management, sales, and then customer success and kind of like strategic management and business development.
And I think that Customer Success combines the best of many different functions. CS is at the centre and then everything is connected to us. There's a nice balance between working with customers, working with people, having to create things, figure out things, solve problems, build teams. Also, people in CS work with products, work with different stakeholders, internally and externally, and sales. I love being able to acquire new customers and convince them of what we provide, our value proposition.
One of the best parts of CS is onboarding a customer: You get to show the customers this is not just words on a piece of paper, or on a slide deck, but a product that actually works! You can see the impact that our software has on people's daily lives. That is very satisfying.
CS in a company like Clarisights touches so many different functions and so many different people but we work to ensure that customers are at the centre of what we do. The customers are the reason why we are in business. We are not doing this to build a great product. We're not doing this to build a revenue-making machine. We are in business because there are customers who have problems, and we solve those problems.
What makes Customer Success at Clarisights unique is that we are very technically savvy and centre the customer in all that we do. We get the work done, and that's why we have happy customers.
CJ: How is customer success at Clarisights different from your experience in other companies?
Santtu: We are very, very strong in working closely with the customer. We attempt to fix problems as soon as possible, exploring different workarounds, and then figuring out the best way to solve this problem fast. What makes Customer Success at Clarisights unique is that we are very technically savvy and centre the customer in all that we do. We get the work done, and that's why we have happy customers.
CJ: How would your coworkers describe you?
Santtu: Probably calm. It's difficult for me to be angry or upset or celebrate for that matter! Other than just internally. Internal celebration is what I do! Also, I am analytical. This shows up in how I communicate. I like to write down my thoughts and then talk about those thoughts. This has been a way of working that has been a little bit more successful for me, rather than just jumping into a call that, "Hey, I had this  idea!" So usually, it helps me that I try to dissect my own thoughts first before trying to explain what I think to somebody else. So yeah! Analytical. And strategic. What else? I have a horrible sense of humour.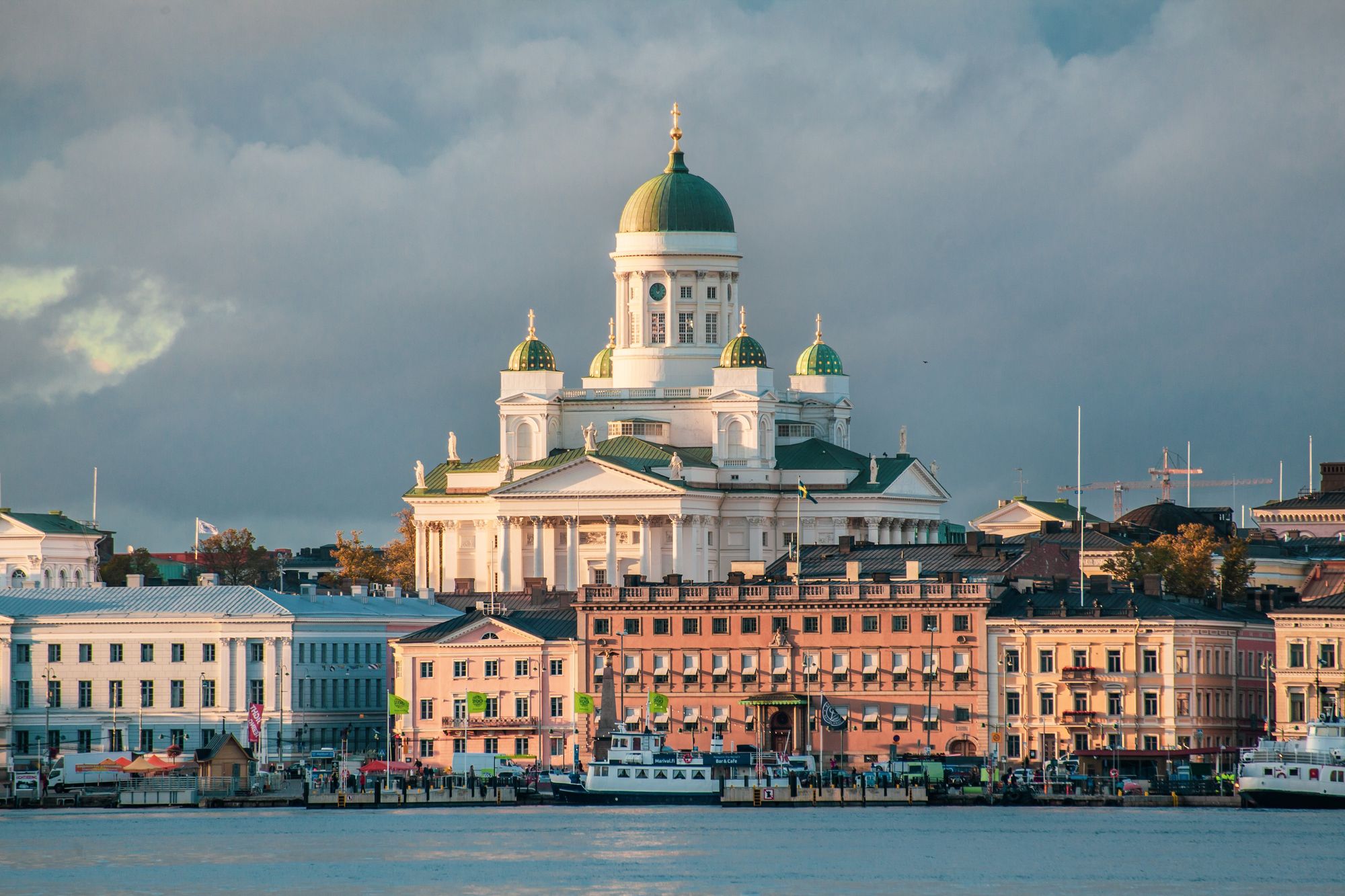 CJ: On a more personal level, what is it like to come into our company as someone from Finland?
Santtu: This is the first time in my career that I've actually worked for a non-Finnish headquartered company. And in fact, Clarisights is only the third company that I've ever worked for properly. And the two other companies were headquartered in Helsinki, Finland. And I was part of the majority there. It was easy for me to understand how the company works, how it functions, how the culture is.
So this change was obviously something that I was thinking about for a long, long time when I was making up my mind, whether to join Clarisights or not. For the first time ever, I was actually a clear minority, which was a new thought for me and which put some things also into perspective.
Before I joined, I talked to Arun and I talked to a bunch of other people before making up my mind. I recognised that there's some risk, obviously. I don't know exactly what I'm getting myself into, but at the same time, I feel confident and comfortable.
CJ: What do you do on your weekend? Do you have any hobbies?
Santtu: The only realistic hobby that I have at the moment is playing tennis and golf. I've played all kinds of sports my whole life, so sports are close to my heart. I've tried all kinds of things, from team sports to individual sports, to lifting heavy objects, to running 42 kilometres. So that's how I relax, I guess, to get sweaty. I have two kids as well. They're five and seven. So they tend to be a handful. Family time and sports time, of course combined with some social time with friends as well. Good balance between everything.
CJ: You are in the process of hiring people for your Customer Success team. What makes a great Solutions Success Manager?
Santtu: The ideal candidate for Customer Success is, in a word, a builder. We are building a company by helping customers with their problems and making them successful, making them get the most out of the product. So, first and foremost, a builder. Also, somebody who is quite full-stack, hungry to learn things, and technical. They don't necessarily have to be from a customer success background or some kind of analytics background, though that can help. But first and foremost, somebody interested in scaling Clarisights up. They also have to be great communicators. The customers are the reason why we do this, why we run this company. And as an SSM, you are in the front lines. You are the person who has the best knowledge of where the company should be going. So you get to supply that knowledge directly as feedback to where the company is heading towards.
CJ: Thank you so much!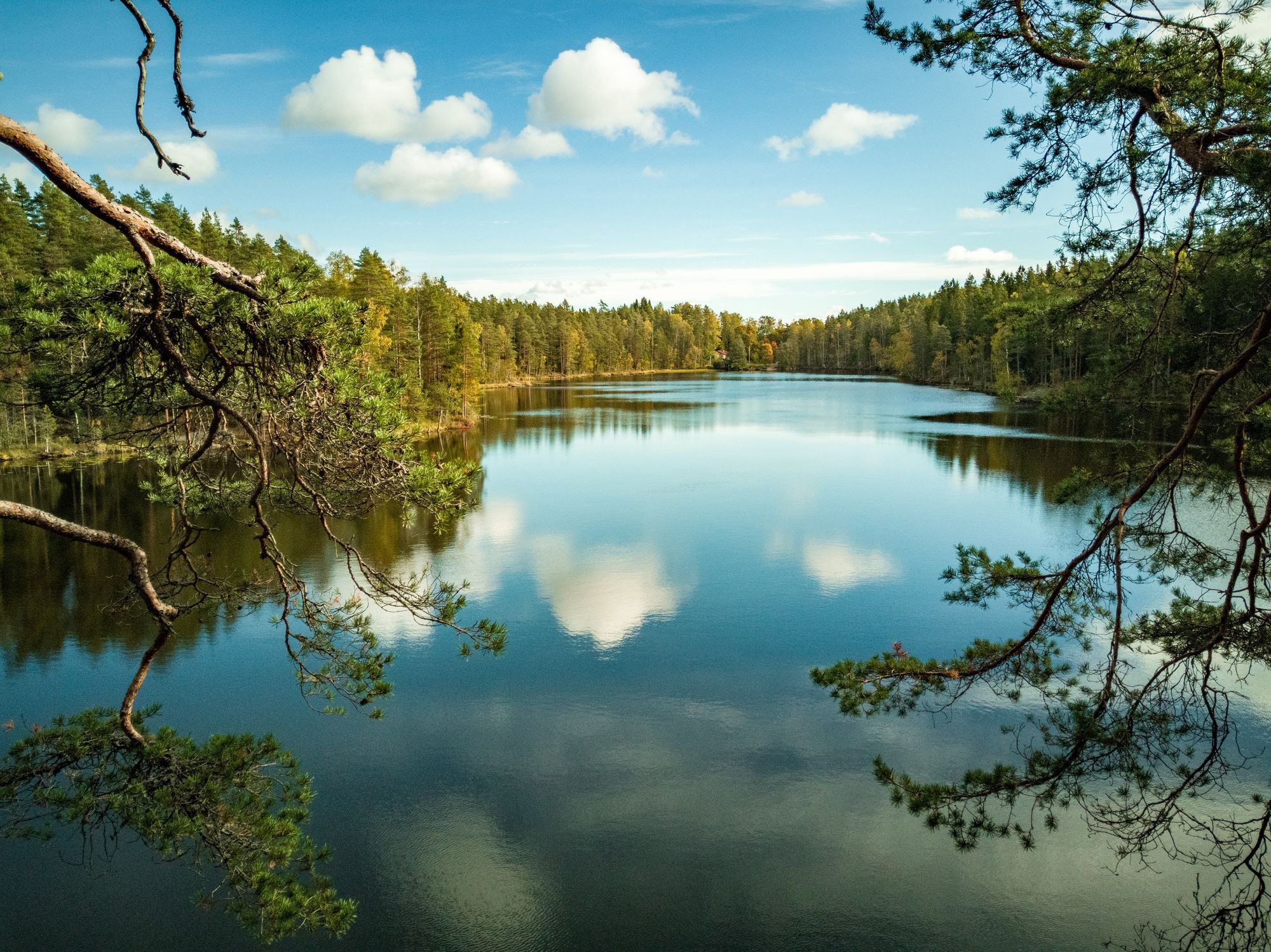 If you are interested in joining the team, we are hiring!