How To Build A Brain: The Mozek Dev Diaries #1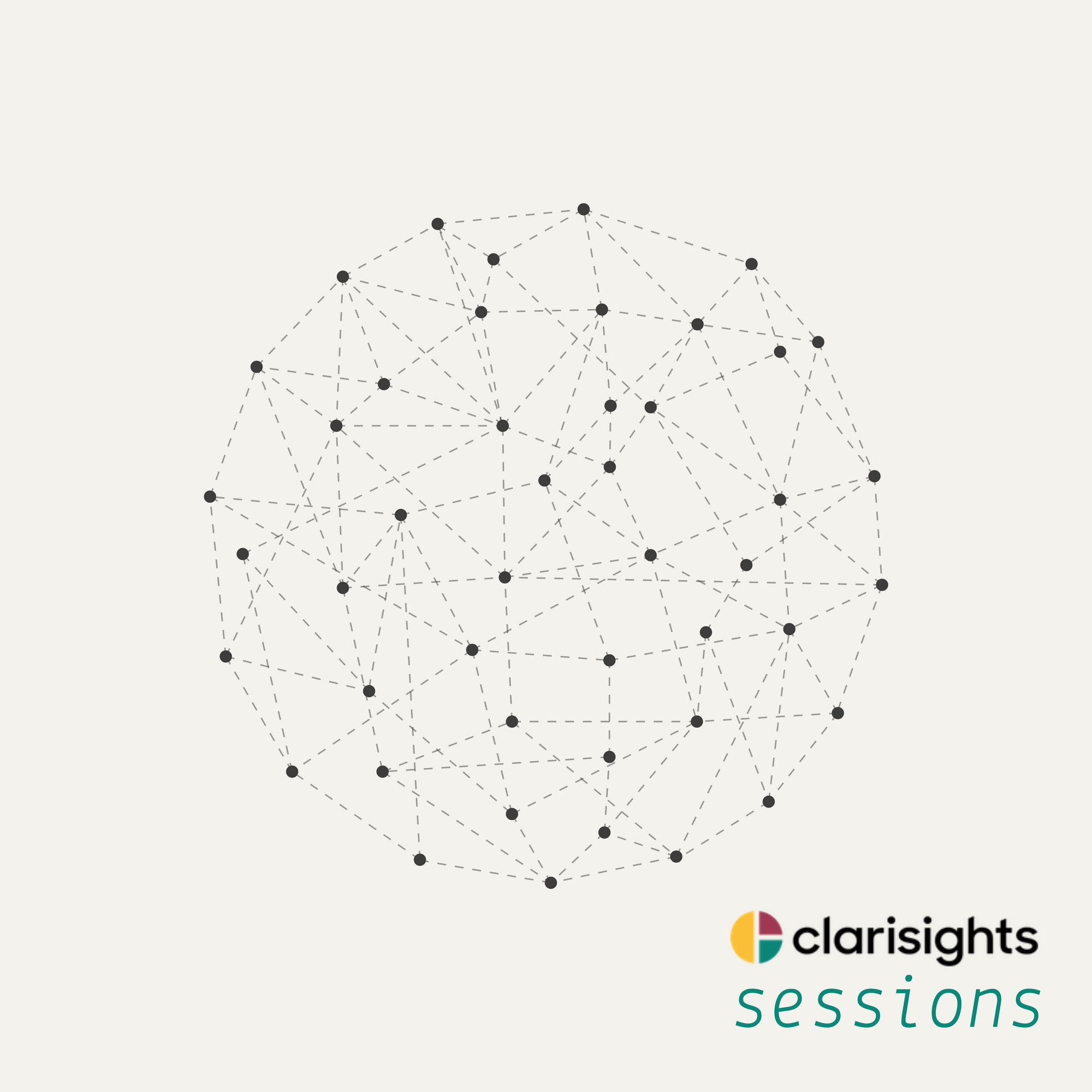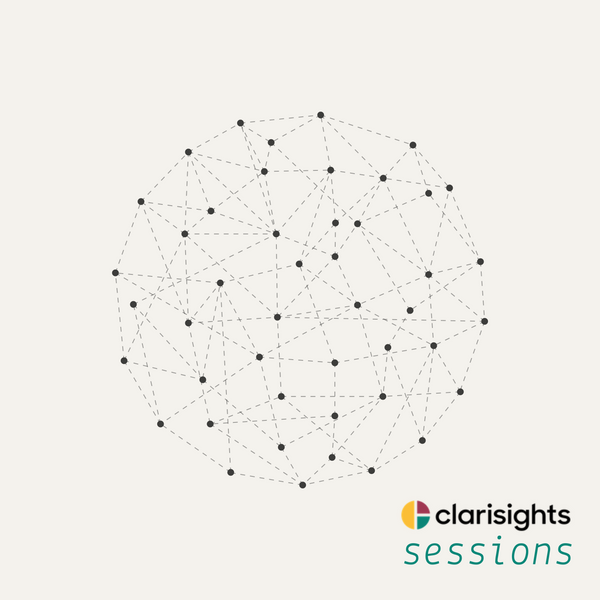 Say 👋🏽 to Clarisights Sessions, our new, official podcast. Entirely produced in-house, Sessions will tell stories about the things that we are passionate about. Expect to hear about SaaS, engineering, people, talent, and customers. We kick off the new podcast with a mini-series called How To Build A Brain: The Mozek Dev Diaries.
Mozek is the most ambitious engineering project we've ever undertaken at Clarisights. Every single day an endless river of marketing data from hundreds of thousands of pipelines and integrations, across dozens of customers, flow into the Clarisights back-end tech stack. A reliable system of control and visibility for our data processing and ingestion workloads is essential for us to offer customers our great scale and unrivalled data sanity.
Mozek is that reliable system of control and visibility. Through Mozek we are creating a single brain in the system for operating different kinds of data processing workloads. Mozek, Czech for 'brain', will provide the concept of SLA for different data ingestion and processing workloads, as a first class citizen.
In How To Build A Brain, we take listeners along with us on this thrilling engineering journey as we handcraft, test and deploy Mozek. In this first episode, we look at the concept of orchestrators and why they are so critical to the Clarisights tech stack. Buckle up!