Meet The Team #2: Lakshmi Prasanna (& New Beginnings 🌱)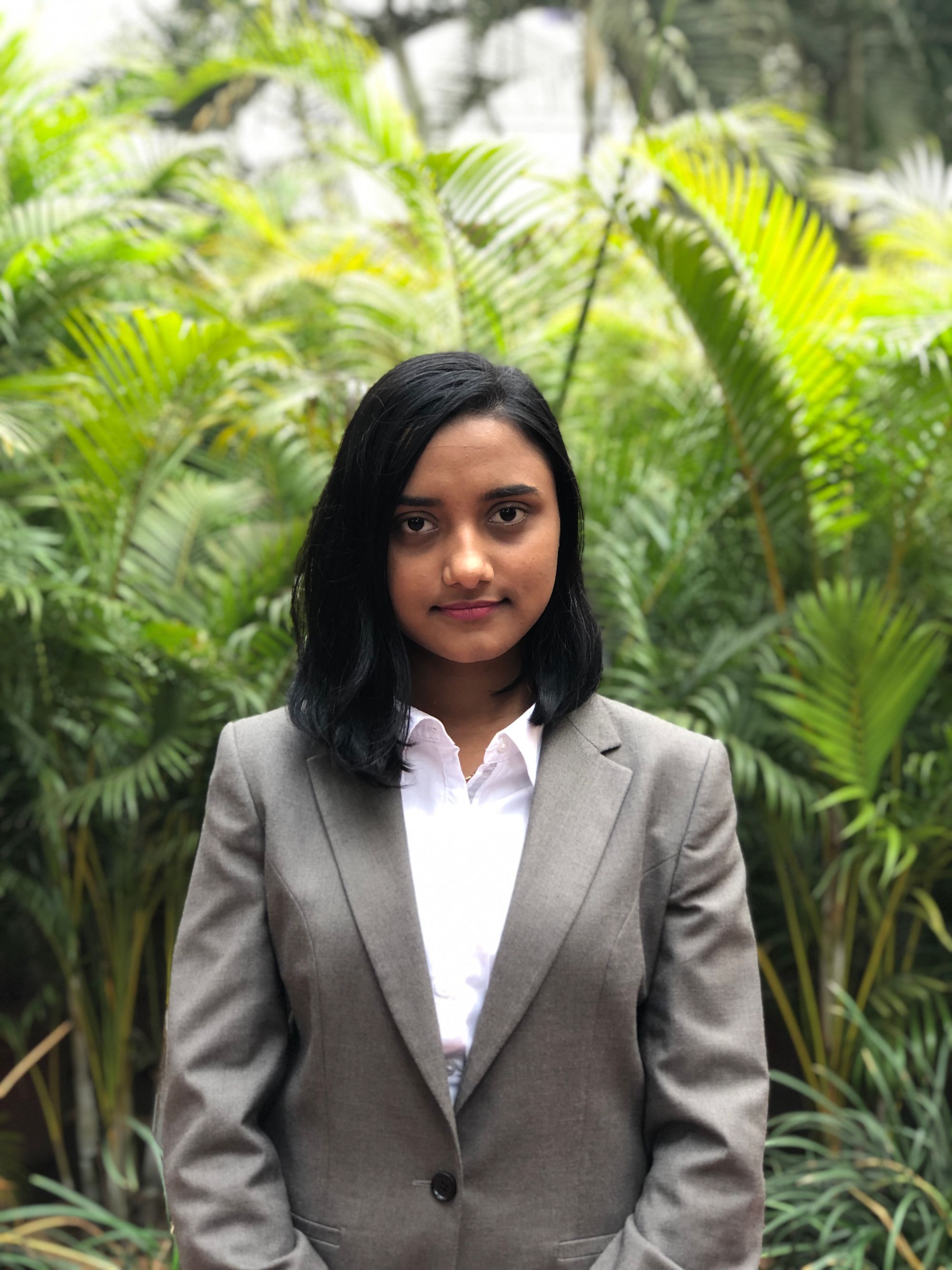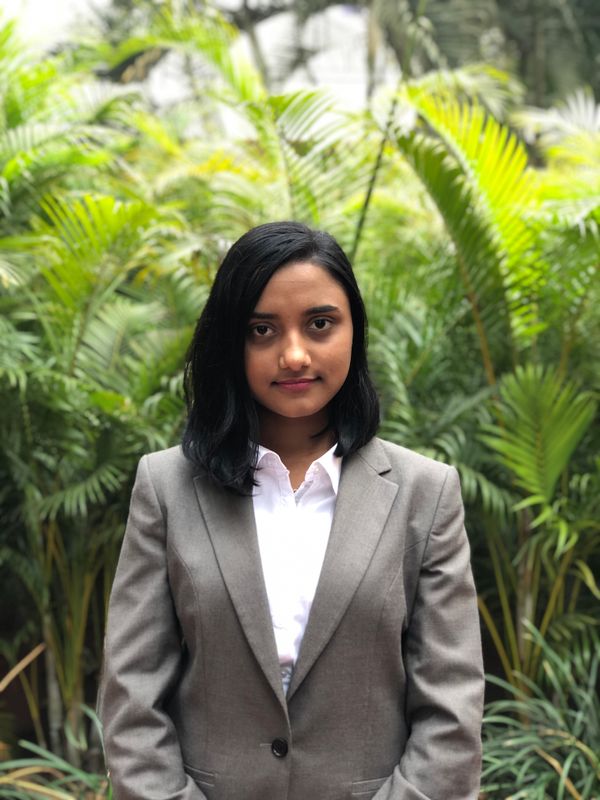 Customer Success is one of the most important functions at Clarisights. Our Customer Success Managers (CSMs) serve as the nerve centre for the entire company; all other functions rely on our CSMs because they are the first to know if other functions are delivering. CSMs write product requirement documents (PRDs), write SQL queries to debug problems with customers and engineers, work with our Growth team on product marketing and sales demos, deploy solutions internally to build observability into customer problems, and build prototypes for customer validation. CSMs at Clarisights have to be as at home discussing business goals and success metrics with C-suite executives at large enterprises, as they are discussing the internals of the platform with our Engineering and Produce teams. In this way, it's a deeply technical-commercial generalist role.
Enjoy our interview with Lakshmi Prasanna, one of our new Customer Success Managers.
Clarisights Journal: Hi Lakshmi! What do you do at Clarisights?
Lakshmi: I work as a Customer Success Manager. I communicate with our customers every day to understand their experiences with Clarisights and the product. That means I talk to customers to understand how they have been using Clarisights and find out what we can do to help them improve their experience. This could mean looking into product issues that they face, enhancing product adoption, assisting with onboarding, or visualising marketing use-cases. It is a really rich, interesting, varied role.
CJ: When did you start with us, Lakshmi?
Lakshmi: I started on March 7th.
CJ: Do you have a way you would describe Clarisights to someone who doesn't know anything about us or our product?
Lakshmi: Clarisights is an advancement over your BI team. With us, your ability to use your data is no longer dependent on lots of data engineers, data scientists, BI developers, a UI/UX team… With a single platform, we replace all of those functions and all the complexity that comes with them. Clarisights makes it simple to visualise and interpret your data.
CJ: What does an average day in Lakshmi Prasanna's life look like?
Lakshmi: I start my day with a quick scan of any new developments across our teams. I spend the first couple of hours reviewing any new features added, reported bugs and any other developments. This is important since the product and development move at a rapid pace and our customers need to be in the loop to get them prepared for these changes.
A couple of hours into the day, I already have customer correspondence that needs to be answered - queries range from the implementation of new features to ad-hoc issues that they might be facing. Maybe they want to implement a new feature. Or they've been thinking of a new use case, and they need my help. Or maybe something is behaving a bit erratically. It is never predictable. No two days are the same. No two customers are the same. No two bugs are the same.
Throughout the day I stay in touch with my solutions engineering team. They are constantly figuring out ways to make Clarisights better for our customers. But this also means that we have to constantly prioritise what we do. Do we squash a new bug? Or work on a new feature?
CJ: How did you get here? What roads led you to Clarisights?
Lakshmi: During my formative years, my professional end goals looked very different to the way they look today. There was no conception of big data, product management or customer success management. I would say starting with being a generalist helped - a conventional engineering education and MBA helped me to understand the kind of technical as well as business problems faced by corporations, and how the most complex solution may not be the best possible approach to every problem.
The inflexion point in my journey was a stint at Capgemini as a Product Manager. If you think being a first-time PM is hard enough, try being one in a services company! The challenges and the opportunity hardened my resolve and it felt like I had found my calling.
Around 18 months into that role I discovered Clarisights through a tweet Arun posted. And a relative told me: "Lakshmi! There's this company called Clarisights. They seem to be good. They have Sequoia funding! Just check them out." And I just ended up on our website and checked out the job description.
The work seemed something that I would enjoy - that was the key trigger for the application. Additionally, this would be a more standard setting since Clarisights is a core product-based organisation and it felt like I would belong here.
CJ: What was the interview process like?
Lakshmi: I had a couple of rounds of interviews, then I went away to get married, and then immediately attended another couple of rounds of interviews. Which all sounds very hectic and stressful. But it was very chilled out. The people here made it extremely simple for me. They were super accommodating and were very open with scheduling the interviews around my wedding. And the interviews were more conversations than scary interviews.
I could tell from the interview that Clarisights really does have a startup culture and environment. We are around 30 people and everyone is passionate about doing things and making a difference. There is a lot of ownership. And I loved it. And so here I am!
CJ: So you were in the middle of interviews, you had your wedding, and then the interviews continued and then you got a new job… Wow.
Lakshmi: They say 'change is the only constant'. But living through it is a different kettle of fish. It was hard in the beginning, messy in the middle and gorgeous in the end - an experience worth its weight.
The saving grace was the people at Clarisights. They were very very understanding.
CJ: Why did you become an engineer?
Lakshmi: I don't think I ever saw myself as anything other than an engineer. I still have all of these electronic toys I used to play with when I was in the third standard. This was always what I wanted to become. Right from childhood.
CJ: So when you were a kid, were you just breaking things and putting them back together and fixing things?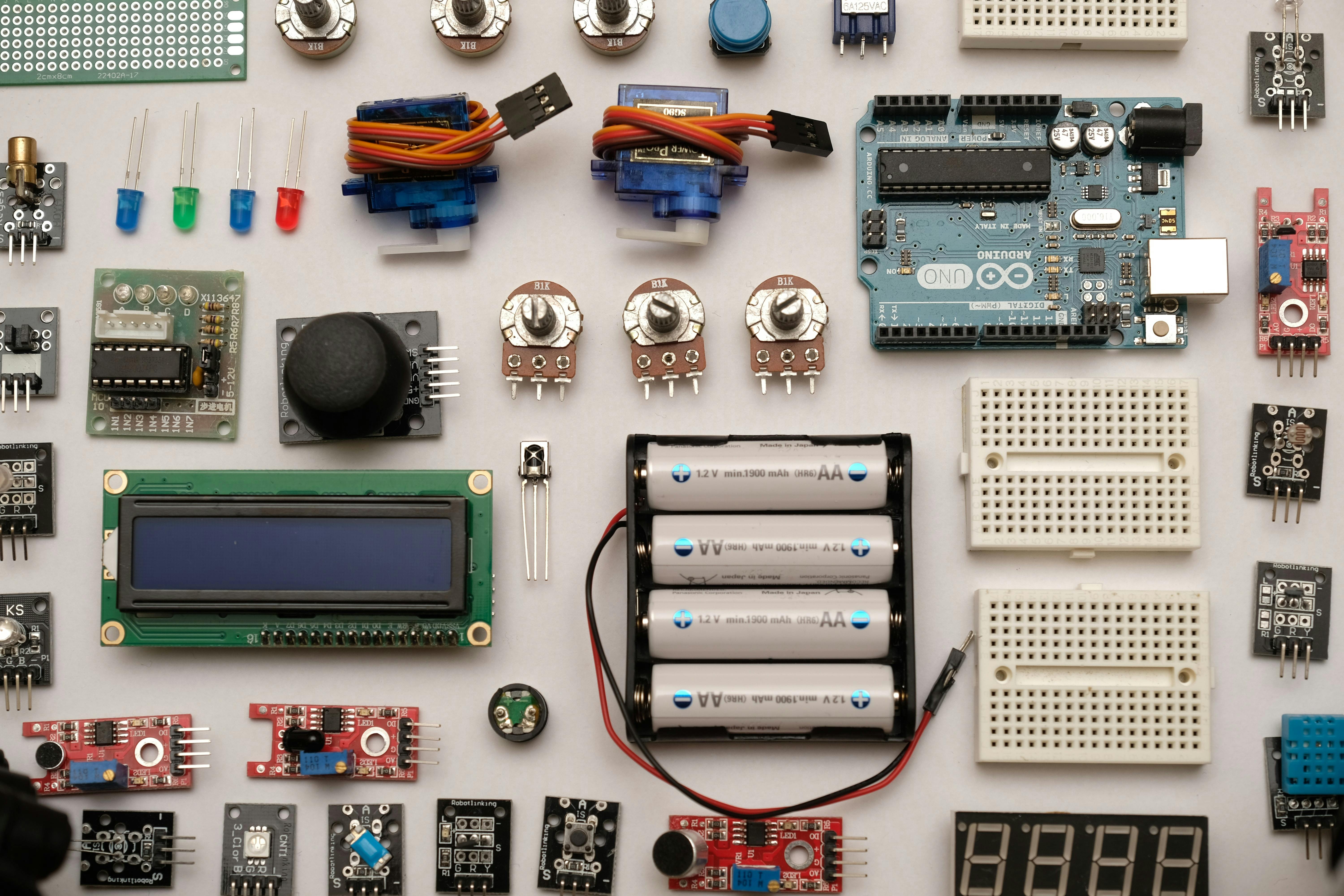 Lakshmi: My mother still says that if she had to buy one thing for my sister, she would have to buy two. Because I would break one! But I also loved putting things together - constructing things. When I was in fourth or fifth standard I was already putting together little electronic circuits with resistors and diodes, making LED lamps go on, things like that. And then eventually I had a eureka moment when I built my own radio.
CJ: How old were you when you did that?
Lakshmi: No older than ten. My father helped me with it. We put it all together and I remember hearing radio static noise. And then sometimes, if I was really lucky, I'd catch some radio signals.
CJ: How would your coworkers describe you?
Lakshmi: Too soon to say at Clarisights. Maybe they would describe me as somebody who constantly comes to them with the most random questions ever.
Before Clarisights, I had different experiences at different workplaces. At my first job, my coworkers will tell you Lakshmi is the one person who can't say no. Even if that increases her workload exponentially. If you ask my coworkers at my last job, they'll probably say that you go to Lakshmi when you've exhausted all avenues and want the job done.
CJ: What a compliment! What are your hopes and ambitions? How would you like to grow as an employee?
Lakshmi: Clarisights is trying to solve a huge and genuine problem that marketing teams have to deal with. And, to a large extent, we have been able to do it. But at the same time, we have to scale up a lot more. The business, the use cases and the varied applications should play out more comprehensively at scale.
I would be really happy and proud if I can help Clarisights achieve that leverage that we are capable of. Right now I enjoy helping our customers make the most of our platform. It is a great product and I want them to make the most of it.
Eventually, I want to be able to proactively predict what our customers want and build it into Clarisights.
CJ: What do you do for fun?
Lakshmi: Fun for me is mostly having a very, very hectic week, and then relaxing with some Netflix. I like to think I enjoy trekking but who am I fooling? How many times have I really done it? Five? Maybe six times?
CJ: Extremely relatable. What do you watch on Netflix?
Lakshmi: It varies. Sometimes period dramas or feminist series. I really enjoyed The Handmaid's Tale. I tried getting my friends to watch it and everybody gave up after the first episode. They were horrified! But I loved it. It's quite dark, but it's really engaging and makes you think.
The last show I watched was Old Enough on Netflix. It's a Japanese series where they send kids on errands: Two years olds figuring out the streets and the chores we take for granted. It's light-hearted fun.
CJ: Cute. What advice would you give a new starter at Clarisights?
Lakshmi: Always ask why! That's something I should do more. It's something Avisek and everybody else is asking me to do. Always ask why. Get to the root of the problem. So whether it is a customer request or a request from a colleague… ask why. Try to really understand what the other person is going through. And then you can offer truly meaningful solutions.
CJ: Why?
Lakshmi: 😐
Our Customer Success team is hiring! Go to careers.clarisights.com to check out that and other great roles we are currently hiring for. We look forward to hearing from you!